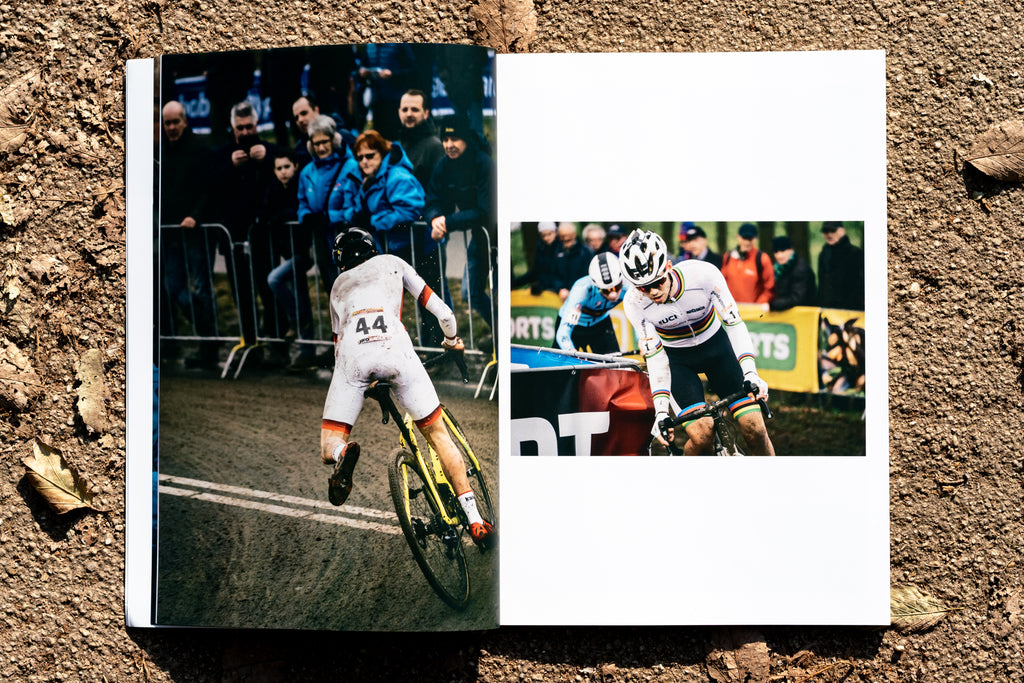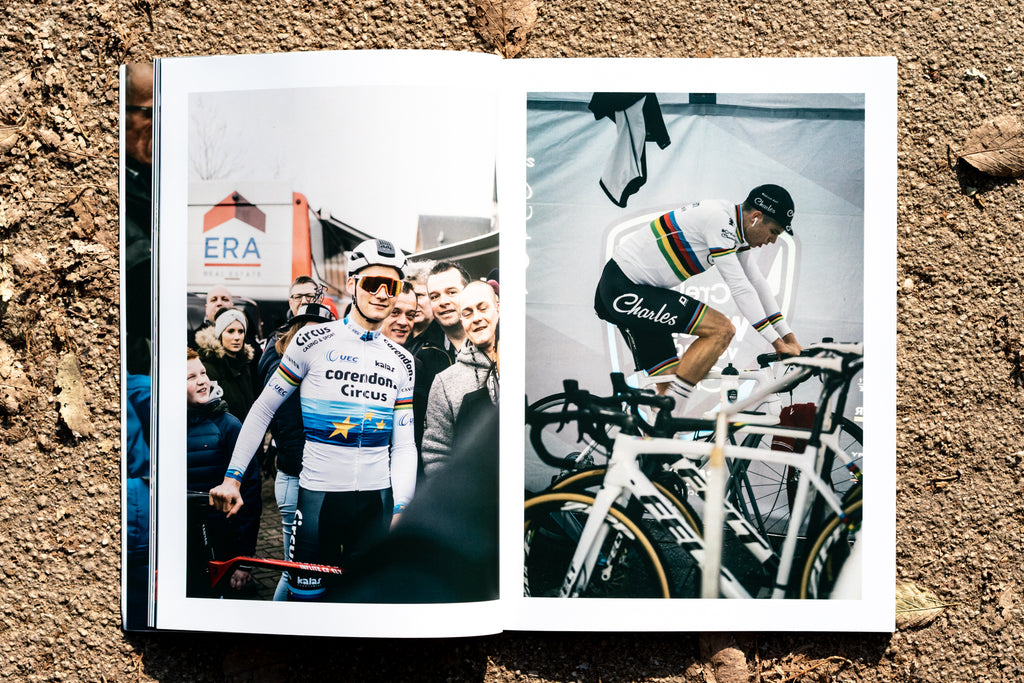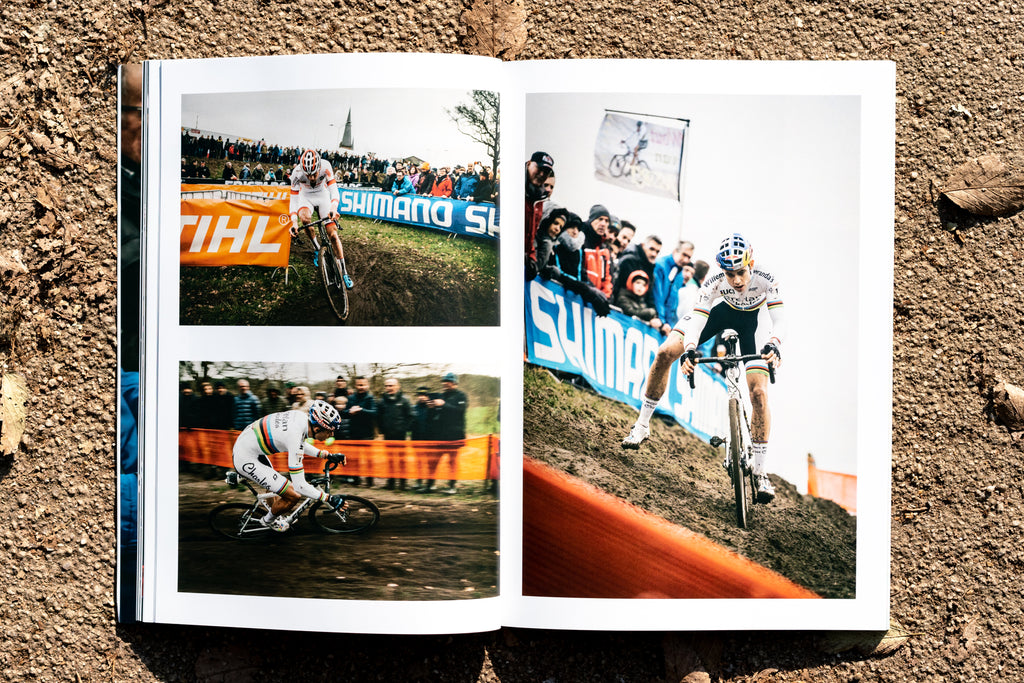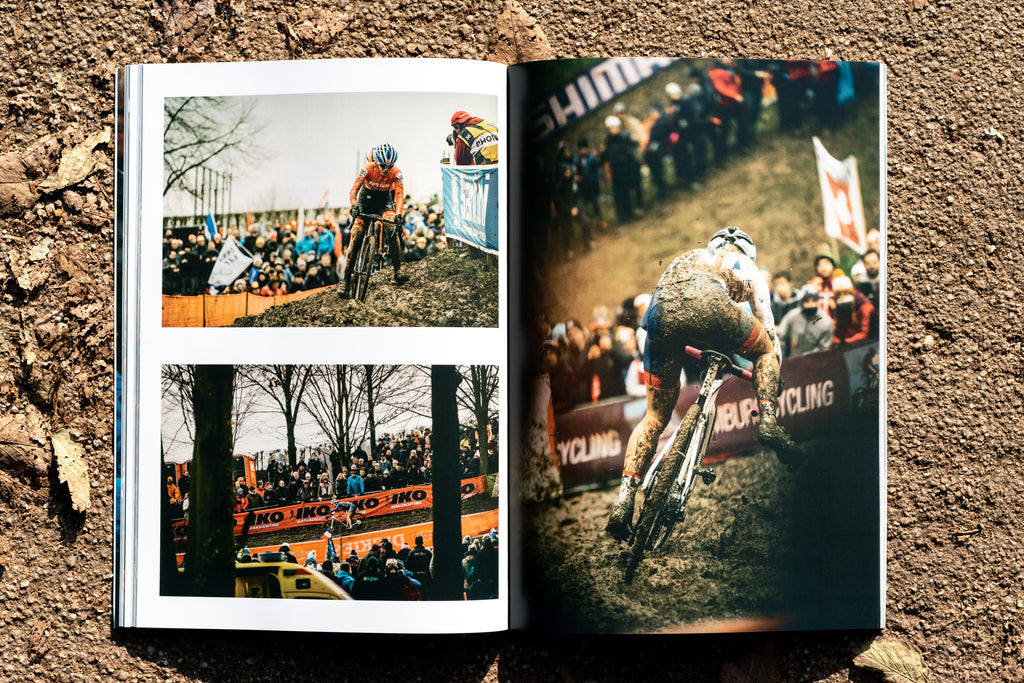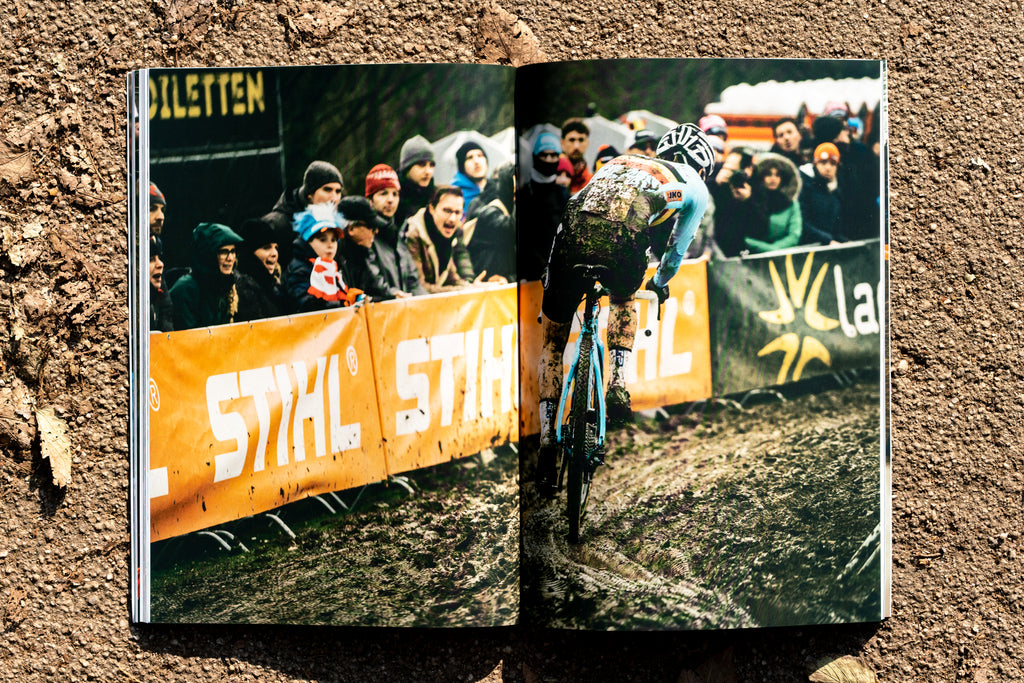 ¥4,500
¥0
"CROSS IS HERE" 2018 Photo Book
2018 version of "CROSS IS HERE" by Nobuhiko Tanabe.

--------------------------------------------------

本物のシクロクロスを知るにはその本場であるヨーロッパのレースを体感する他にはない。

そう思い足を運んだ2017年のルクセンブルクでのシクロクロス世界選手権。
そこで直接肌で感じたカルチャー、レースから感じるとてつもないエネルギーに熱気、狂気に衝撃を受け、本場の空気を伝えるべく作ったのがこのフォトブックシリーズ「CROSS IS HERE」です。
熱く美しいこのシクロクロス本場の歴史をアーカイヴすべくこのシリーズでは毎年足を運び続け、毎年1冊にまとめてリリースしていきます。
第2弾となる2018年版ではオランダ、ファルケンブルクで開催された2018年のシクロクロス世界選手権とその前週に開催されたシクロクロスワールドカップ最終戦ホーヘルハイデの2つレースで撮影した写真を1冊にまとめました。
ライブ中継では決して感じることのできない本場の空気、熱狂とその地に根付くカルチャーをぜひ感じて欲しい。 
Cross is here.

--------------------------------------------------

This photobook series which was inspired by energy and madness to feel from the European cyclocross race.
In order to archive the history of this beautiful race, this series keeps on releasing each year.

This is a collection of my best photos from UCI Cyclocross World Cup Finals & UCI Cyclocross World Championships 2018 in Valkenburg, Netherlands.
I compiled the air that does not appear in the broadcast to Full-color 112 pages.
You can feel the enthusiasm of the European cyclocross.
Cross is here.

*We can ship internationally. The book usually ships within 7 business days of receipt of order.
※海外への発送も可能です。
Product details:
112 Pages / Full Color
Publisher: Nobuhiko Tanabe
Product Dimensions: A4 (29.7 x 21 x 0.5 cm)
Made In Japan.